Why 90% of Employees leave?
Hello friend,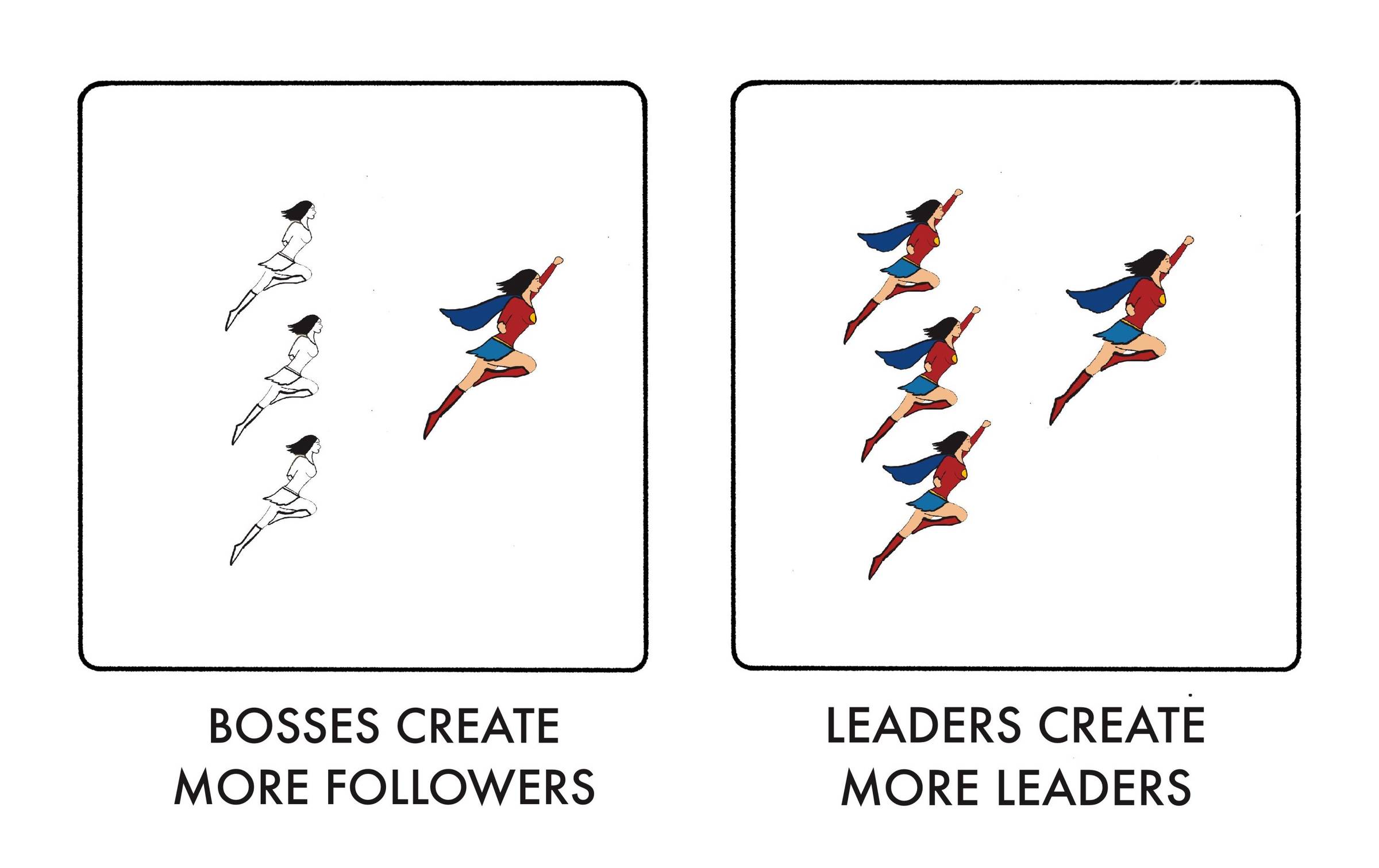 ​
Leadership development is a $366 billion industry, and most people still don't know what they're doing.
Employee retention is always something we think about.
Unfortunately, 90% of employees leave because of their managers. You might have heard "You don't leave companies, you leave managers". I think that's true. But, we can't blame the employees that leave nor the managers. You know why? Because a lot of companies don't have proper training to help managers and leaders grow. Even though they feel alone, they often make decisions by themselves.
As developers, we have Stack Overflow, Egghead.io, and more sites to help us get better in Tech. We're encouraged to make mistakes as part of learning experience but that's not true with leadership.
Unfortunately, people reporting into managers end up becoming an experiment. In order to be good at something, you need to be bad at first but that is not the case for leadership.
So, how can we improve our retention rate? We need to invest time and resources into creating a leadership program, provide better resources to leaders, support them and help grow them. If you make this a community of leaders, your managers will thrive in this environment.
Announcement and a Favour
I have a quick announcement and a favour to ask you.
I am releasing my FREE course on "The First 90 Days: The Leader's Playbook" tomorrow. I bundled everything I have learned to be successful as a manager in your first 3 months in a playbook that you can get started on right away. This playbook is called The Leader's Playbook: The First 90 Days.
👉 Before I share this with everyone, I want to make sure I'm covering everything so this is where you come in.
Please hit reply to the email and answer this 1 question:
What is your top question that I

absolutely

need to answer

as part of this course? Based on what you share, I'll be creating bonus resources as I really value your feedback.
Thank you so much! 🙌