Your disadvantage is your advantage
Hey friend,
Toronto had a massive thunder winter storm which was very interesting. I felt like I was on a plane ✈️ living on the 34th floor.
Although, the next morning, I treated myself to an extra hour of playing in the snow with my dog 🐶 which made me forget about the night before 😊.
New Podcast Episode ⿍
Speaking of joy, this week was really exciting as one of my podcasts The joy of learning, leading with empathy and making a difference," is out. You can listen while grabbing a cup of tea ☕️ or walking. I had a blast recording it, so I hope that energy radiates through ✨.
This week, I would love to talk about your unfair advantages as a Leader. 60% of you voted for this topic.
Your Unfair Advantage 💖
As a leader, the sooner you realize you have unfair advantages and start leveraging them, the better your career prospects will be.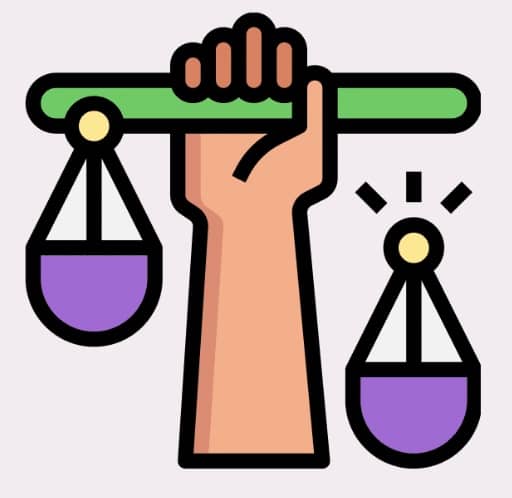 We all have unfair advantages so while reading this you think you don't then continue reading. What seems like a disadvantage can be turned into an advantage so you need to double down on it ‼️.
Success = Work x Luck x Unfair advantages 🔥
Life is not a level playing field. People have access to networks, finance, circumstances, and competitive edge that others can't replicate. So how do you stand out? By leveraging your unfair advantages!
Let's go ahead and review a framework that you can use to figure out yours. It's called the MILES framework.
The Miles Framework 🧮
Miles stands for money, intelligence, location, luck, education, and status. Let's dive into each one,
🧧 Money: are your Parents wealthy? Do your siblings have a great network of multi-millionaires? Well yeah, money does play a role here.
🧠 Intelligence: Did you go to big schools, were a child prodigy etc., then you are intelligent, giving you that edge.
📍 Location: Being in silicon valley unlocks more entrepreneurial opportunities and gives you more network opportunities, but if you are sitting at home, something else will be needed. Location can help you.
🤞 Luck: There are some lucky breaks, but we can manufacture our luck by exposing ourselves to more opportunities. We get more lucky as a result.
💭 More surface area of serendipity leads to more luck 😉.
📚 Education: Did you attend a university that only some people attended? What skills can you bring to the table that others can't replicate? You can learn anything so this can come from expertise and learning on our own time.
🟠 Status: How can you develop inner status? Inner status as in confidence. We can develop confidence but this one is fair as anyone can build confidence or learn how to.
But, overall, you can use these categories to figure out your unfair advantage.
What are you good at? Double down your strengths!!!
What is the path of least resistance for you that can help you to become successful? And again, remember, everybody has an unfair advantage!
Growth Mindset vs Fixed Mindset 🚀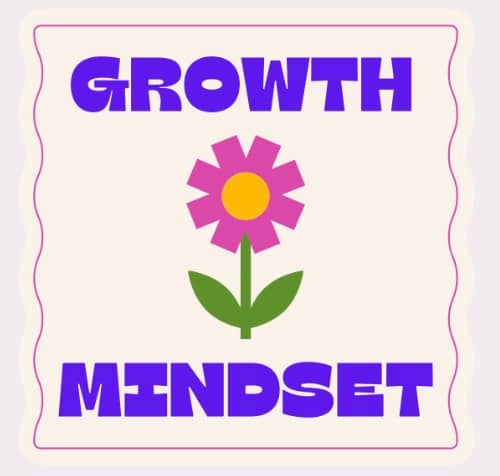 Carol Dweck, who created Growth Mindset vs Fixed Mindset, talks about this research she did. She gave a challenge to a bunch of 10-year-olds that was too hard for them to achieve.
Some responded in a shockingly positive way 😳.
They said things like I would love a challenge or I was hoping this was informative lol. They believed they could grow their abilities through their hard work. They fostered a growth mindset.
Whereas for others this was tragic, catastrophic 😅 and that is a fixed mindset. You must believe everything is a learning experience; our abilities can grow.
But why does having an Unfair Advantage matter as a Leader... 🤔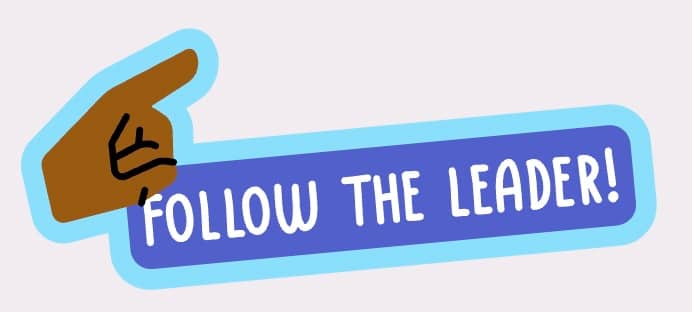 Well, just like the people we talked about, you also have an unfair advantage as a leader that you should be taking advantage of.
For example, my unfair advantage is that I started a company when I was 21 and stepped into Leadership very early in my career. I learned about Leadership the hard way as I had to hire people to work with me and wear many hats that taught me empathy.
But, this helped me become the Leader I am today and take on more Leadership roles when I worked at IBM just 8 months after graduating. Many call this early success.
I took advantage of this experience by leading others and helping them grow.
To pay it forward and take advantage of my unfair advantage, I built a program to help grow developers become better leaders.
​
Before you go, I want to leave you with 3 things: 👇
Figure out your unfair advantage with the MILES framework

Use that in your Leadership journey as a strength and when with stakeholders to create that competitive edge

Level up in ways that others can't replicate and lead by example
​
🧰 The Engineering Leader's Toolbox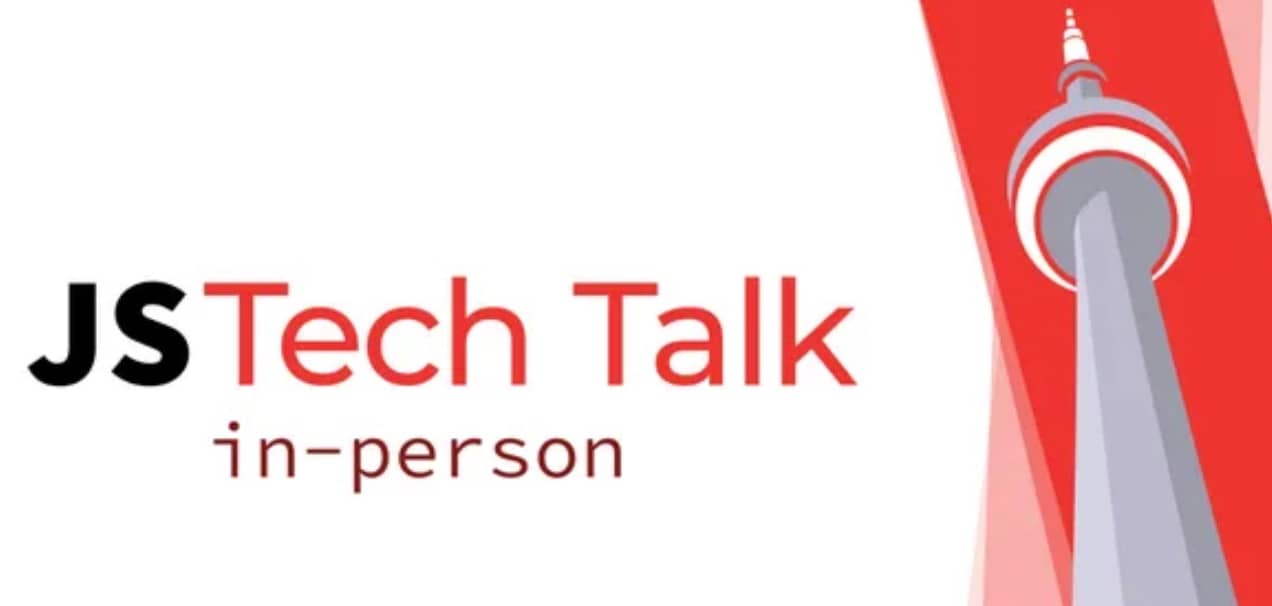 ‣ Catch me at a local In-Person Meetup 🤝
After I released my E-book, I got an opportunity to speak at this in-person event on The Engineering Leadership Roadmap. If you are interested, you can sign up here.​
‣ FREE E-book Do's and Don'ts of High-Performing Teams
ICYMI, Get a FREE copy of my E-book on the Checklist of Do's and Don'ts for what constitutes a high-performing team. Click here to grab it!
‣ Engineering Manager's Roadmap (Part 1) Youtube Video is out 🎥
💌 Pick Next week's Newsletter Topic
Please select one of the topics below, the best-voted topic wins, and I will write about it next week!
​​How to know when someone is ready to get promoted?​
​How to find opportunities to become a Manager​
​How to become an Engineering Manager​
​How to hire the right candidates?​
​
Have a wonderful weekend!
Developer to Leader Program 🚀

A program for developers - aspiring or newer Engineering Leaders looking to become Engineering Managers or more Confident Leaders.

Join 122 others on the Waitlist ✨.