Haii! I'm Ankita
Get ready to Level up in your Engineering Career.
I am an Educator, Senior Engineering Leader, a Developer & Youtuber!
I've built a successful course on Next.js and taught over 10,000+ students and led over 100+ developers and leaders.
I'm a Published Author of the E-book  Engineering Leader's Playbook: First 90 Days.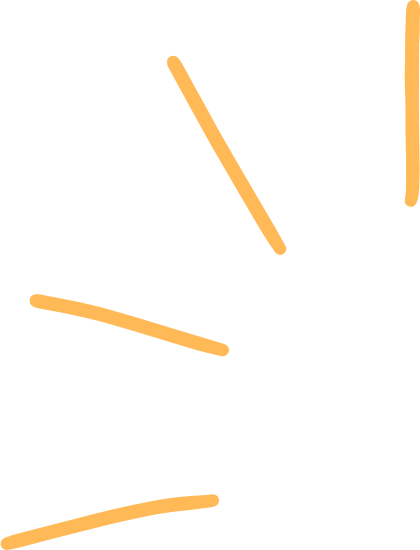 Ready to level up in your
Career?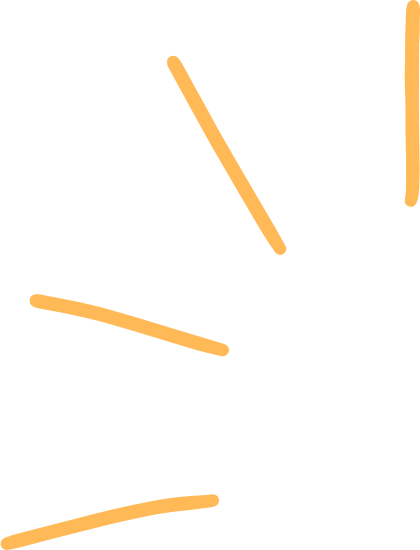 For Developers
Learn React Server Components
in 7 days
Get 7 daily emails to teach you React Server components step-by-step!
For Leaders
Master Managing your time as an
Engineering Manager
You'll learn How To Delegate & Prioritize, Build Robust Team Processes & more.
Latest blog posts 💬
Anti-patterns of an Engineering Manager

Are you an engineering leader struggling to manage your team effectively? You may be exhibiting some common anti-patterns, such as being too controlling or prioritizing personal relationships over constructive feedback. By recognizing and avoiding these patterns, you can foster a more positive and successful work environment. This blog showcases a breakdown of the different anti-patterns and tips for effective leadership.

Don't wait for the title, start leading

Embarking on the journey to leadership is often met with questions about how to successfully seize opportunities and navigate challenges. To address this, we explore two paths: finding a role within your current company or seeking a new leadership position elsewhere. For now, we focus on thriving within your organization by following key strategies.

How to use ChatGPT in 5 ways as an Engineering Manager

Covers 5 ways to use ChatGPT as an Engineering Manager. I discuss how managers can use ChatGPT to improve their efficiency and delegate tasks to focus on strategic work.

Turning Around an Underperformer - A Guide for Engineering Leaders

Covers ways you can handle managing underperforming employees. To avoid employees underperforming , clarify expectations, provide regular feedback, assess necessary skills and training, assess willingness to change, and align definitions of high performance. Plus get a checklist to download.